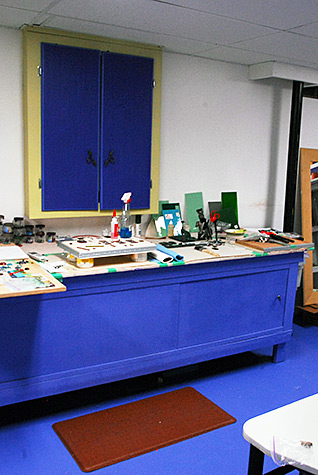 Classes
Would you like to try your hand at making some fused glass accessories? One warning….. It's addictive!
My colourful and bright studio comfortably accommodates 4 people. The workshop is 2.5 hours long and is $85.00 per person.
This class will allow you to:
Learn the basics of glass cutting
Experiment with two different techniques for making glass pendants
Make 3 glass pendants or earrings
I will fire your pendants and attach the bails for you. When you come to pick up your pieces, all you will need to do is decide which one to wear home!
Contact Julia to make a booking.