Up and Coming
.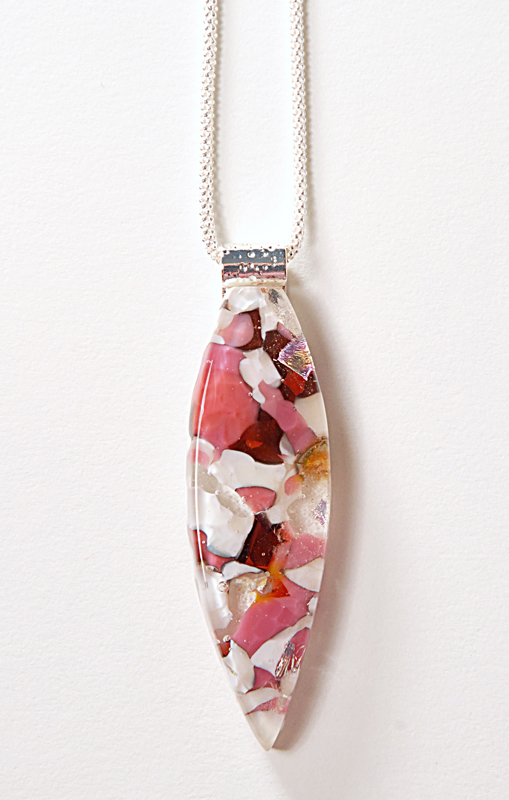 Summer Shows
.
Cobourg Rotary Arts and Crafts Festival
June 29th, 30th and July 1st
.
Muskoka Arts & Crafts 57th Annual Summer Show
Annie Williams Memorial Park
July 19th – 21st
.
Haliburton Art & Craft Festival
Head Lake Rotary Park
July 26th – 28th
.