Up and Coming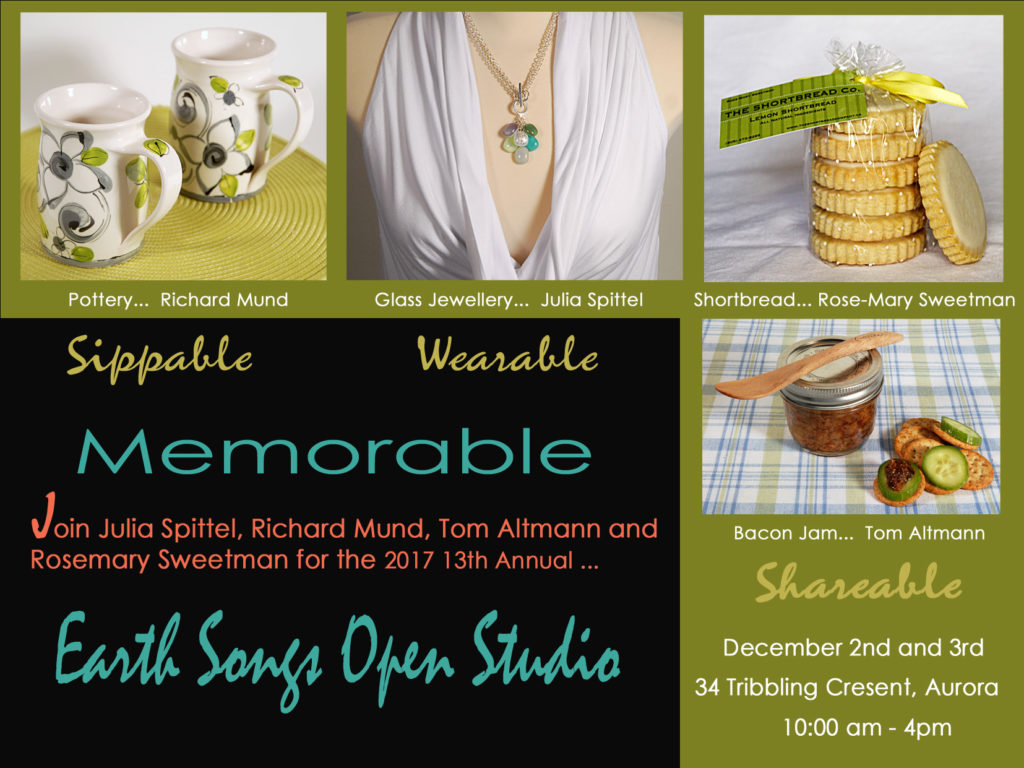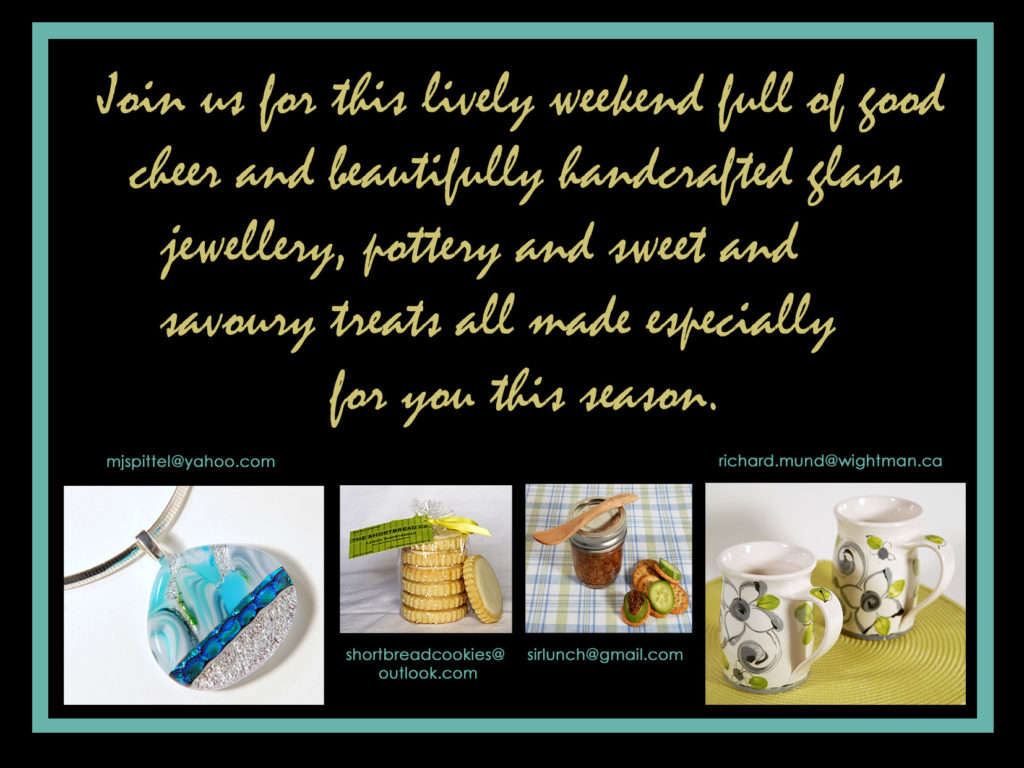 .
---
.
September 30th – October 1st:

Newmarket Group of Artists: Art Walk and Studio Tour


Old Town Hall: 10am – 4pm Saturday & 11am 4pm Sunday
November 4th:

Iroquois Ridge High School: Christmas Craft Fair


Oakville : 10am – 4pm
November 18th:

Etobicoke School of the Arts:  Winter Craft Fair


Toronto : 10am – 3pm
November 25th:

Newmarket Farmer's Market Christmas Market


Newmarket Community Centre:  10am – 2pm
December 2nd – 3rd:

Earth Songs 13th Annual Open Studio


10am – 4pm each day

.

.
---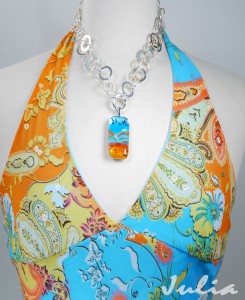 When you purchase an item from an artist, you are buying much more than the single object you embrace in your hands.
In your palm you hold hundreds of hours of material experimentation, creative and technical trial and error. Invisible to your eyes are the countless hours of setting up, displaying, cleaning up and taking down it takes to get the work out there.
Persevering through years of design challenges big and small yields the artisan inspired moments of perfect mastery, palpable artistic pleasure and objects of pure creative joy.
When you purchase an item from an artist, you are taking home a piece of a heart, a small beautiful piece of someone else's soul made by their hands to be enjoyed by you. Cherish artists. Creativity makes life good!
Studio Open by Appointment.